Pohutukawa Coast Massage
Full branding suite inclusive of brand development, business cards, certificates, flyers and website design for Auckland based massage therapist, Pohutukawa Coast Massage. Wanting to invoke a sense of serenity as well as professionalism, inspiration was drawn on the heritage of the businesses location. Using colour theory and typography to create a sense of tranquillity throughout all branded materials.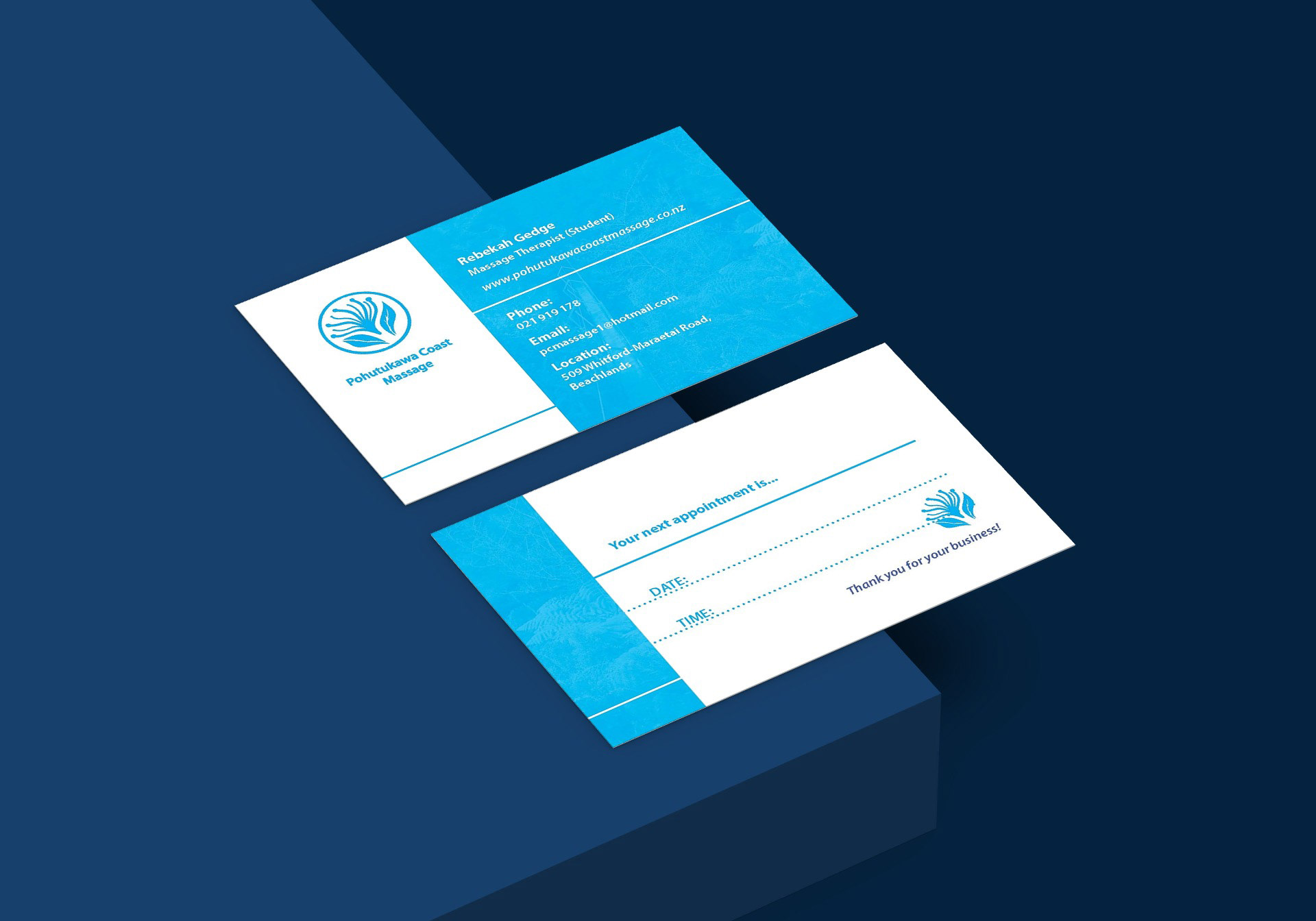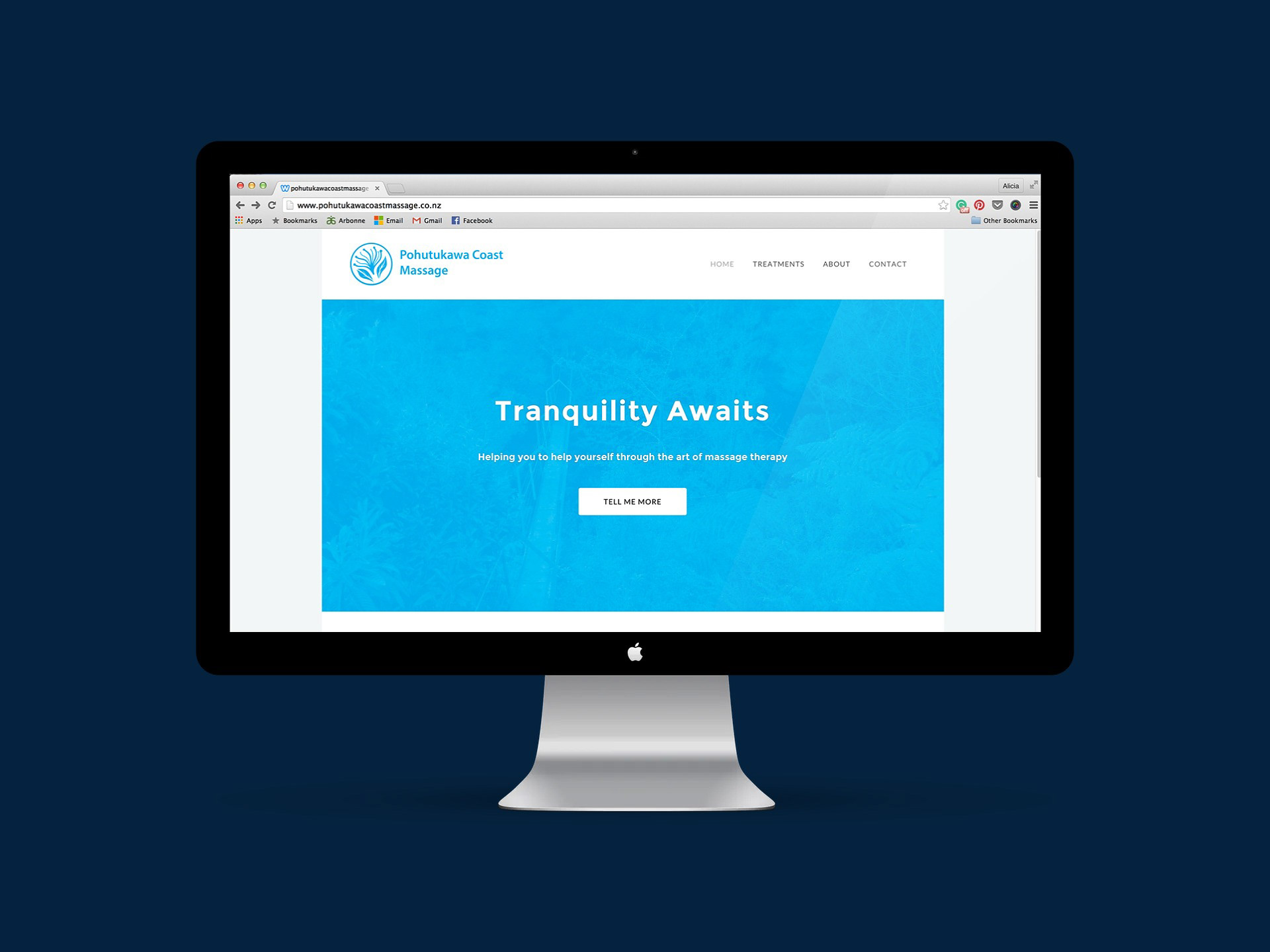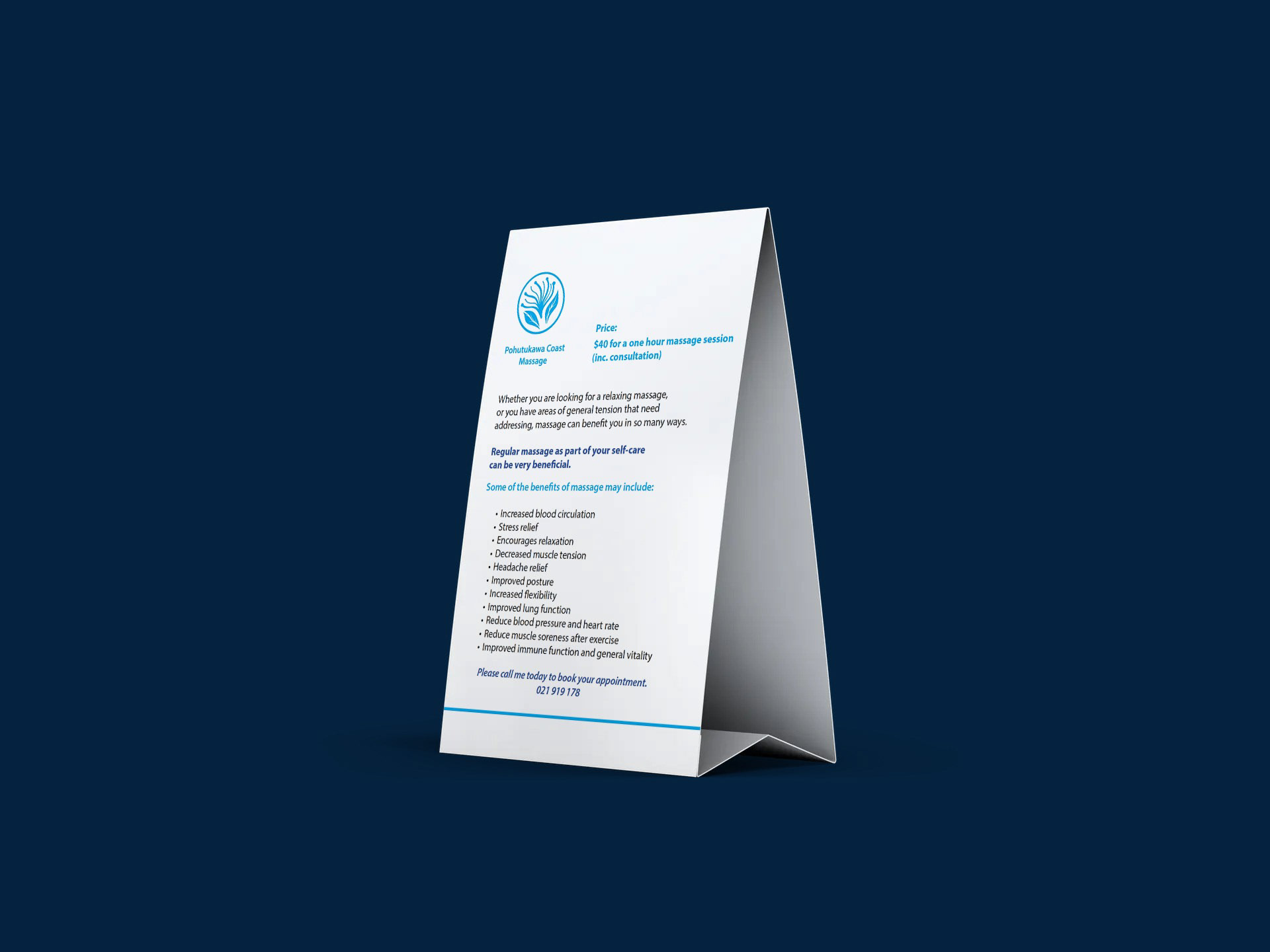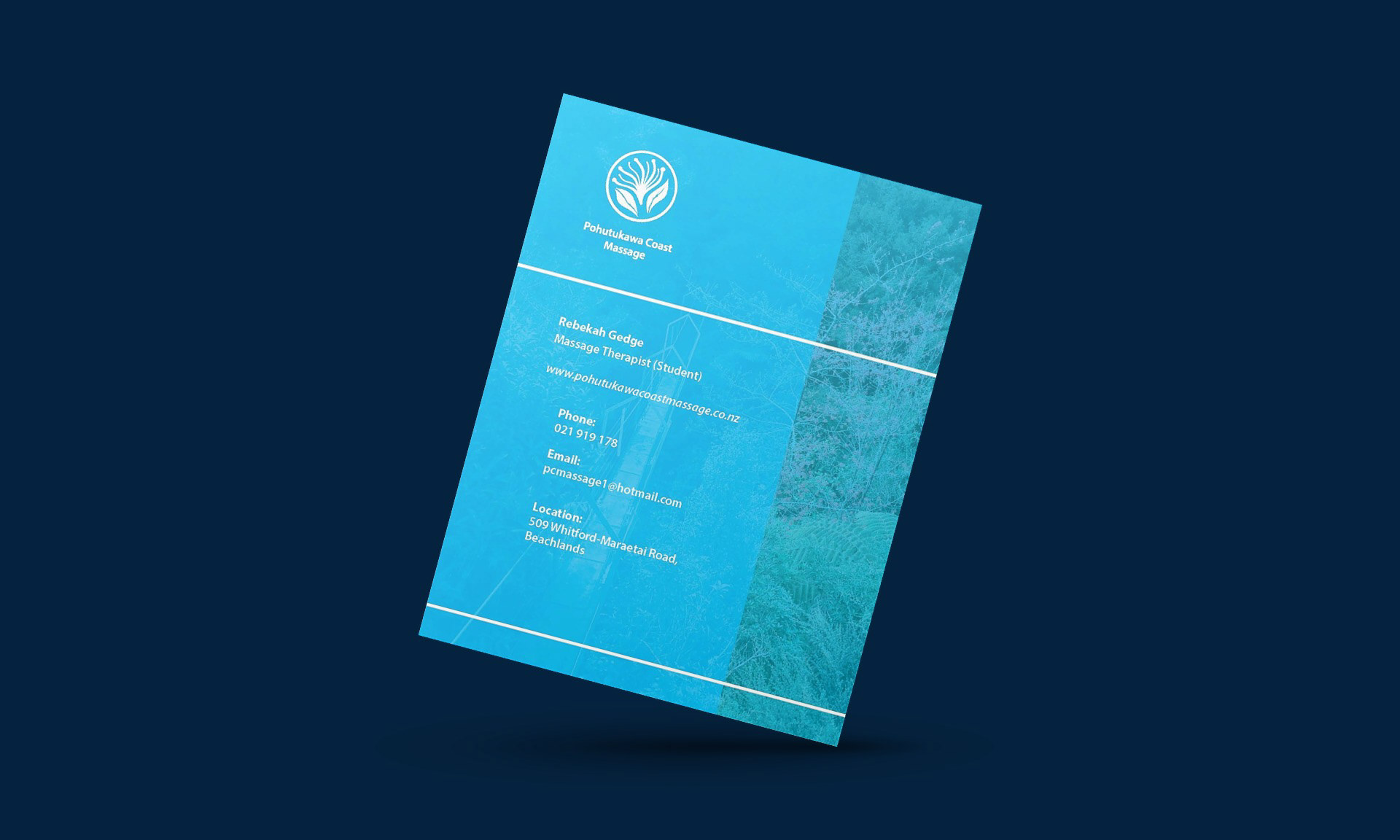 More by aaxnick Art & Design...