Kenzie In Search Of A Friend
Client work for Australian author Erica Smith, writer of the children's book "Kenzie in Search of a Friend." First published in 2018. Colour artist (traditional watercolour art) and publication design done by myself ( Alicia Axnick) with character design/original line work by co-illustrator Ashleigh Webb.
Book Design | Publication Design | Watercolour Art | Illustration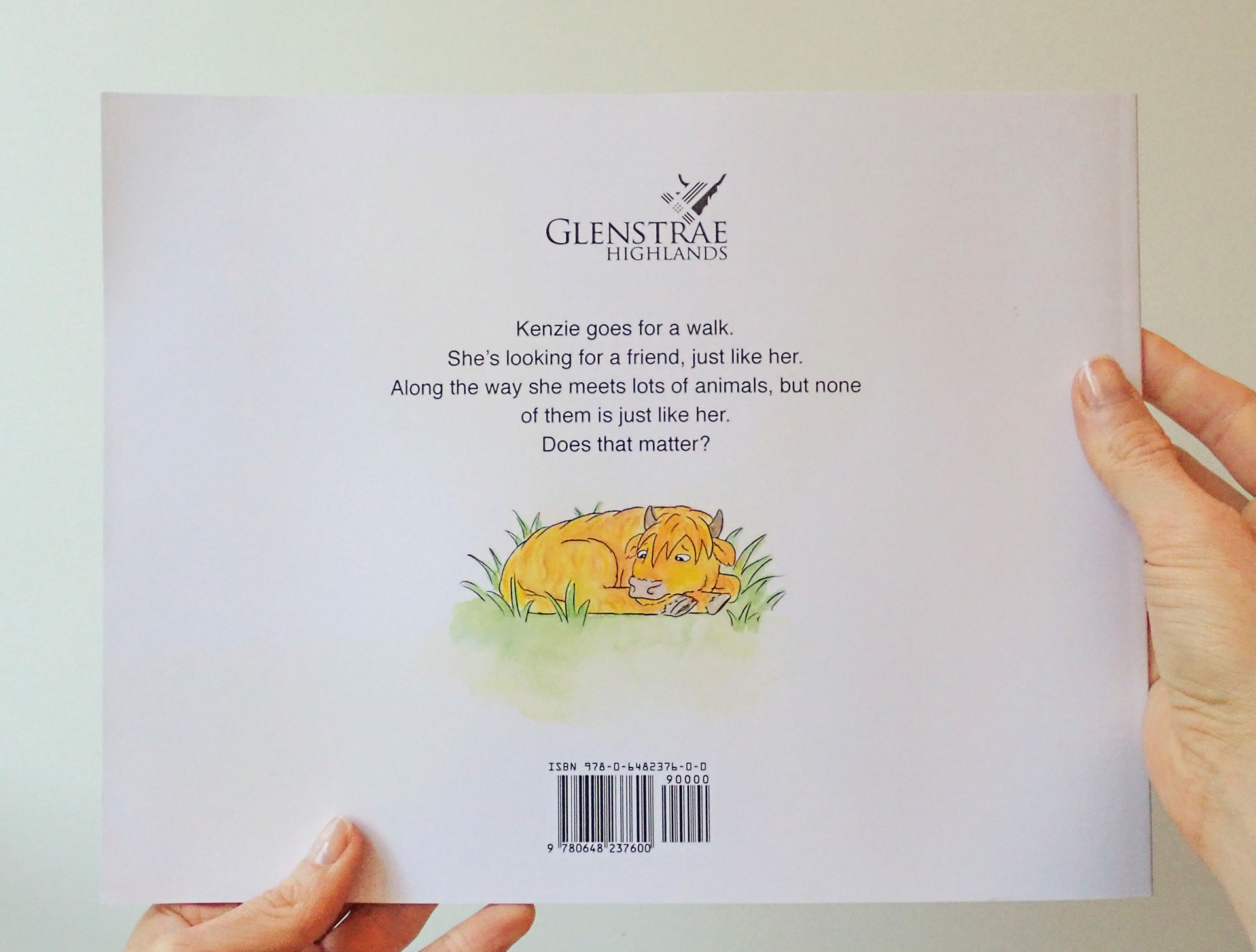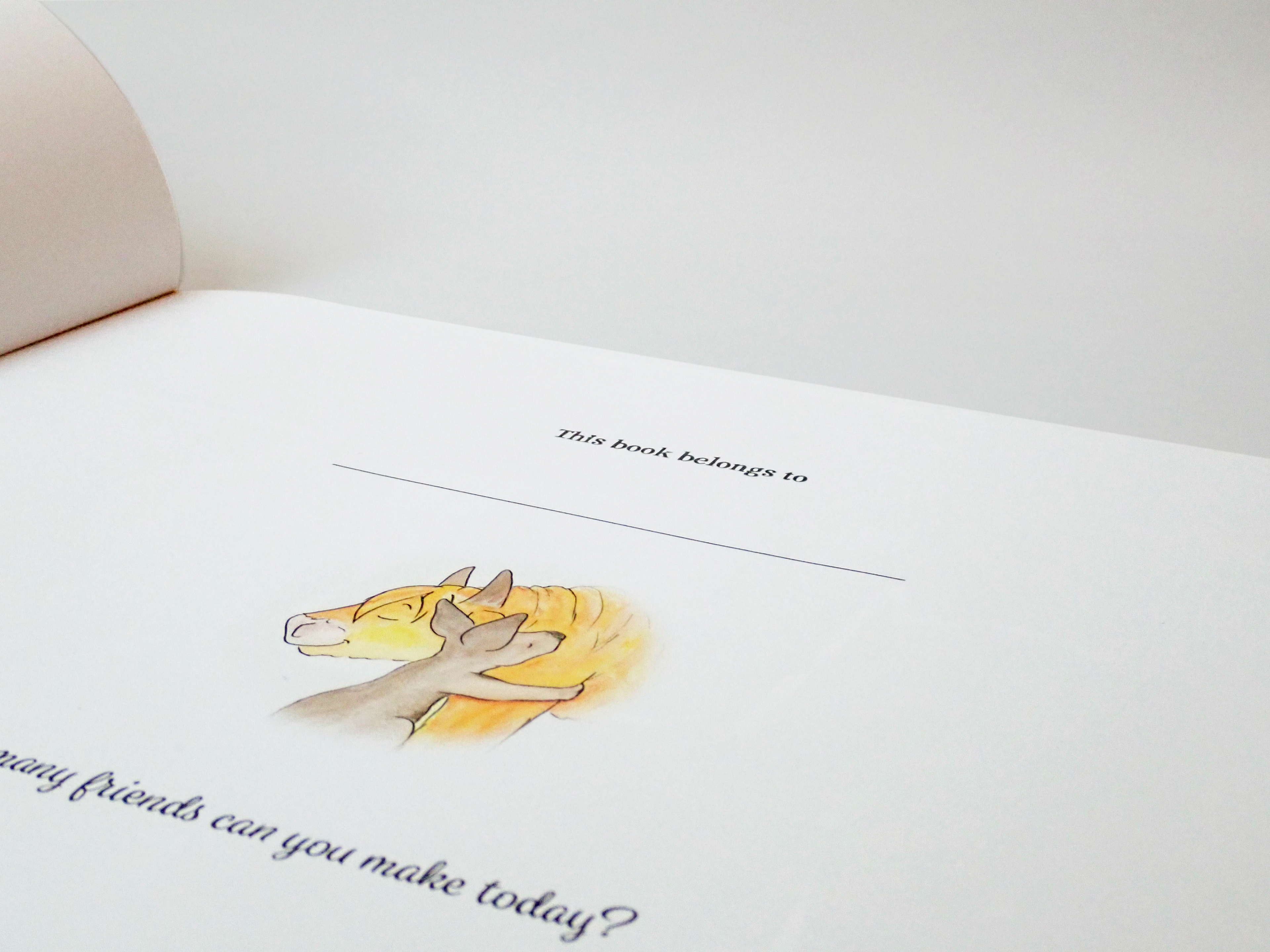 More by AAXNICK Art & Design...