"Identity" - Book Design
During my time within a Studio internship I explored the concept of what makes an identity. Brand marks, personality, livery, messaging and everything in between. Exploring the city of Melbourne I directed, photographed, designed and hand crafted an accordion book, the A-Z of identity self-perceptions.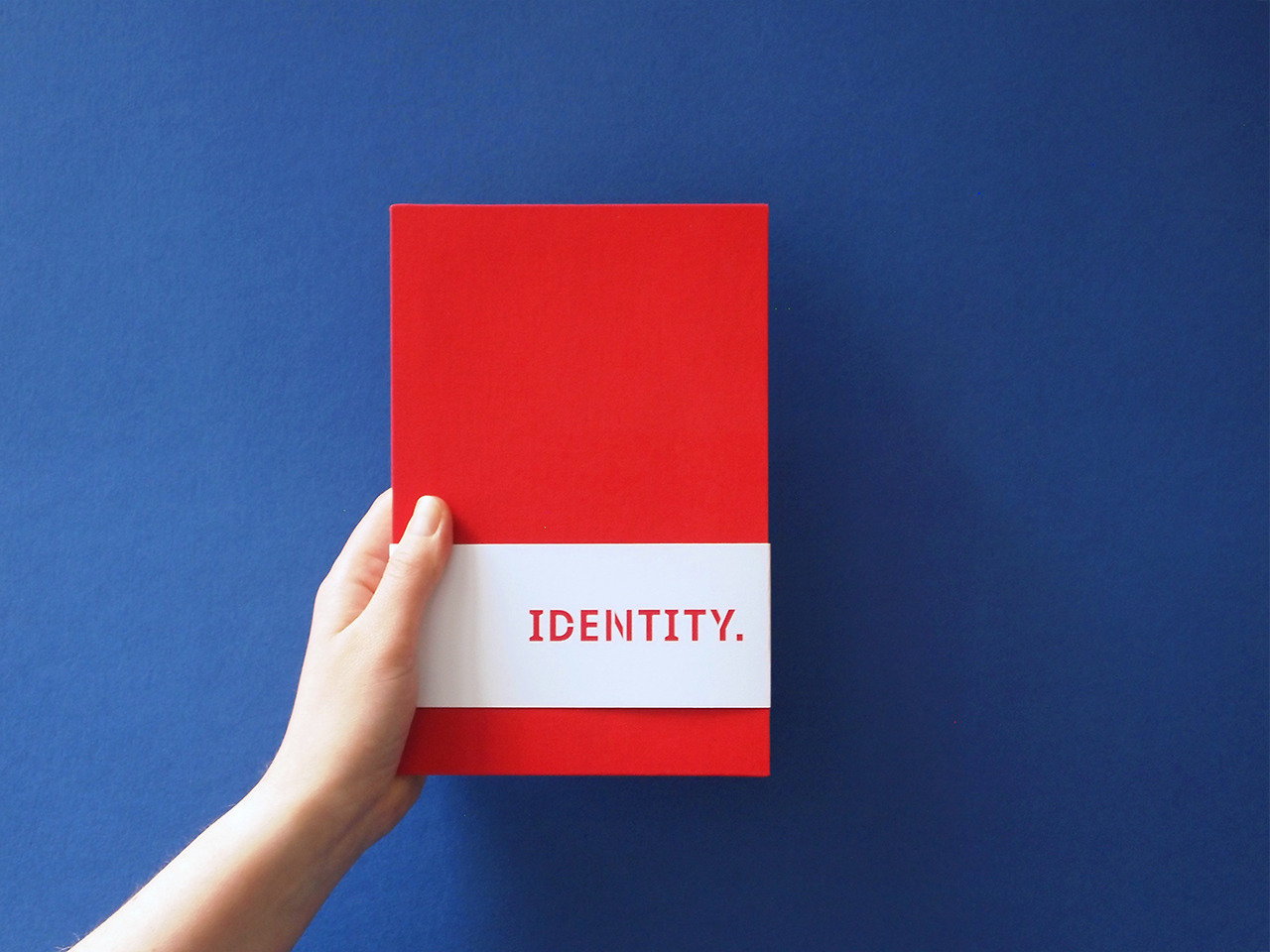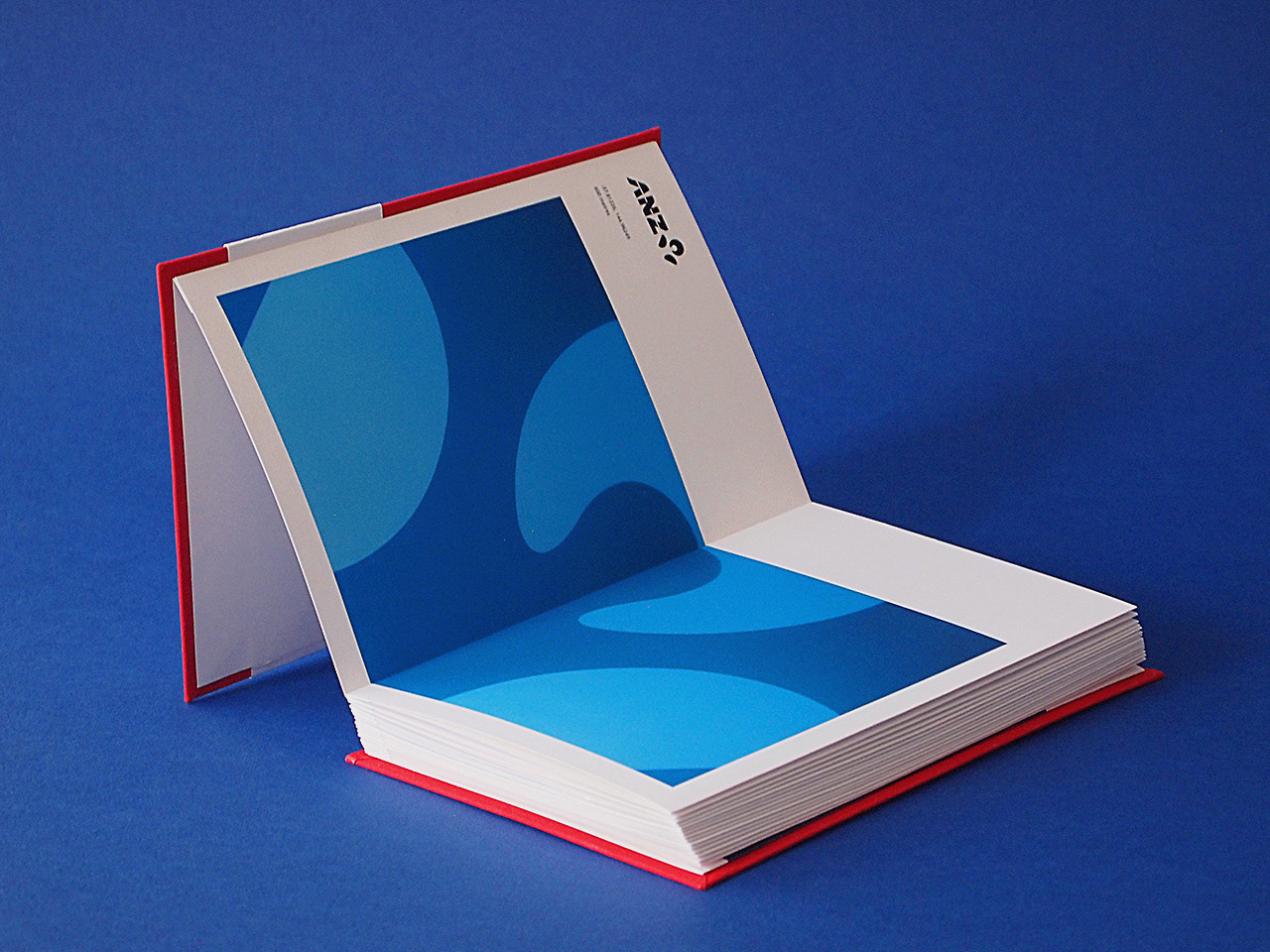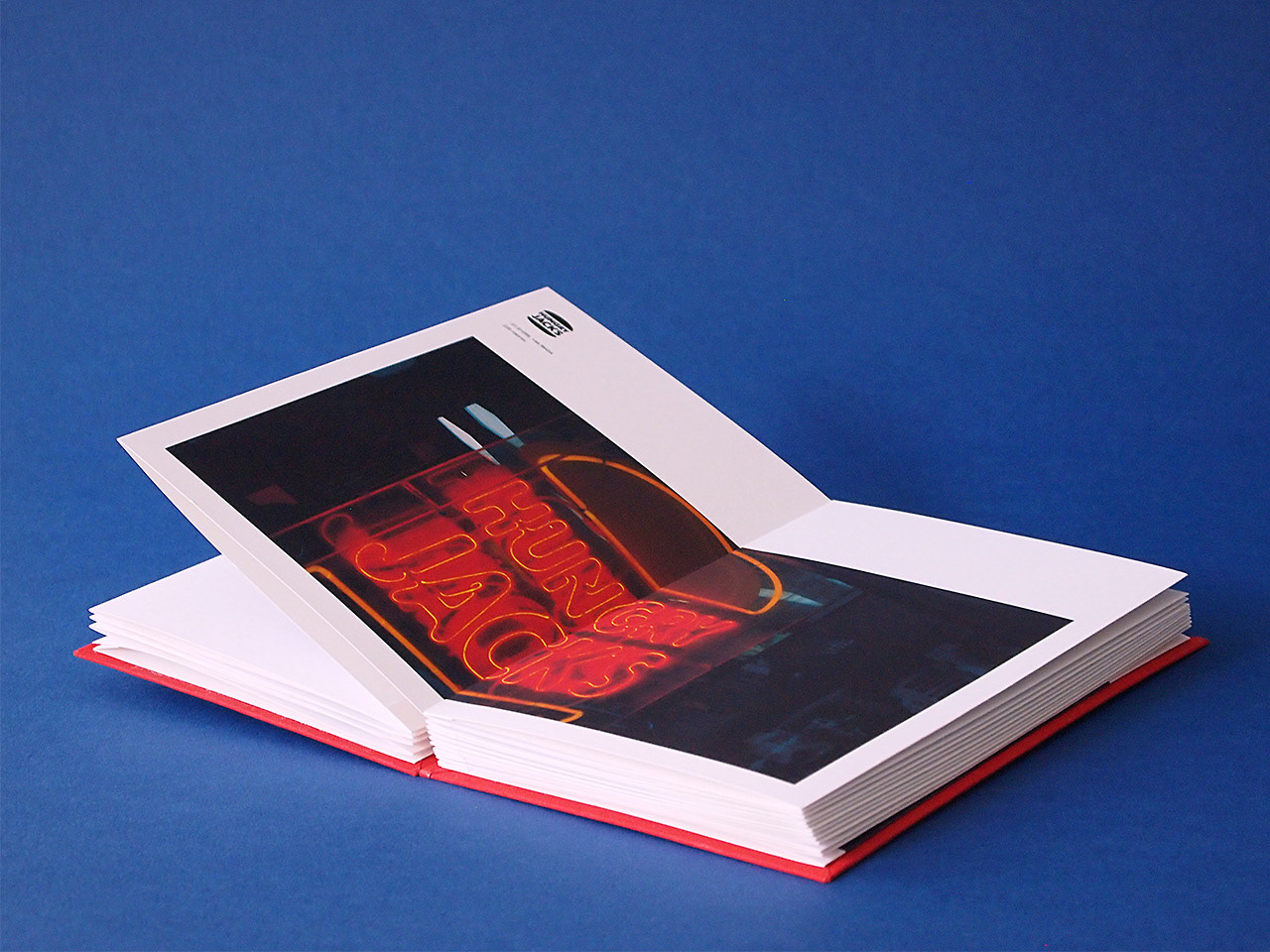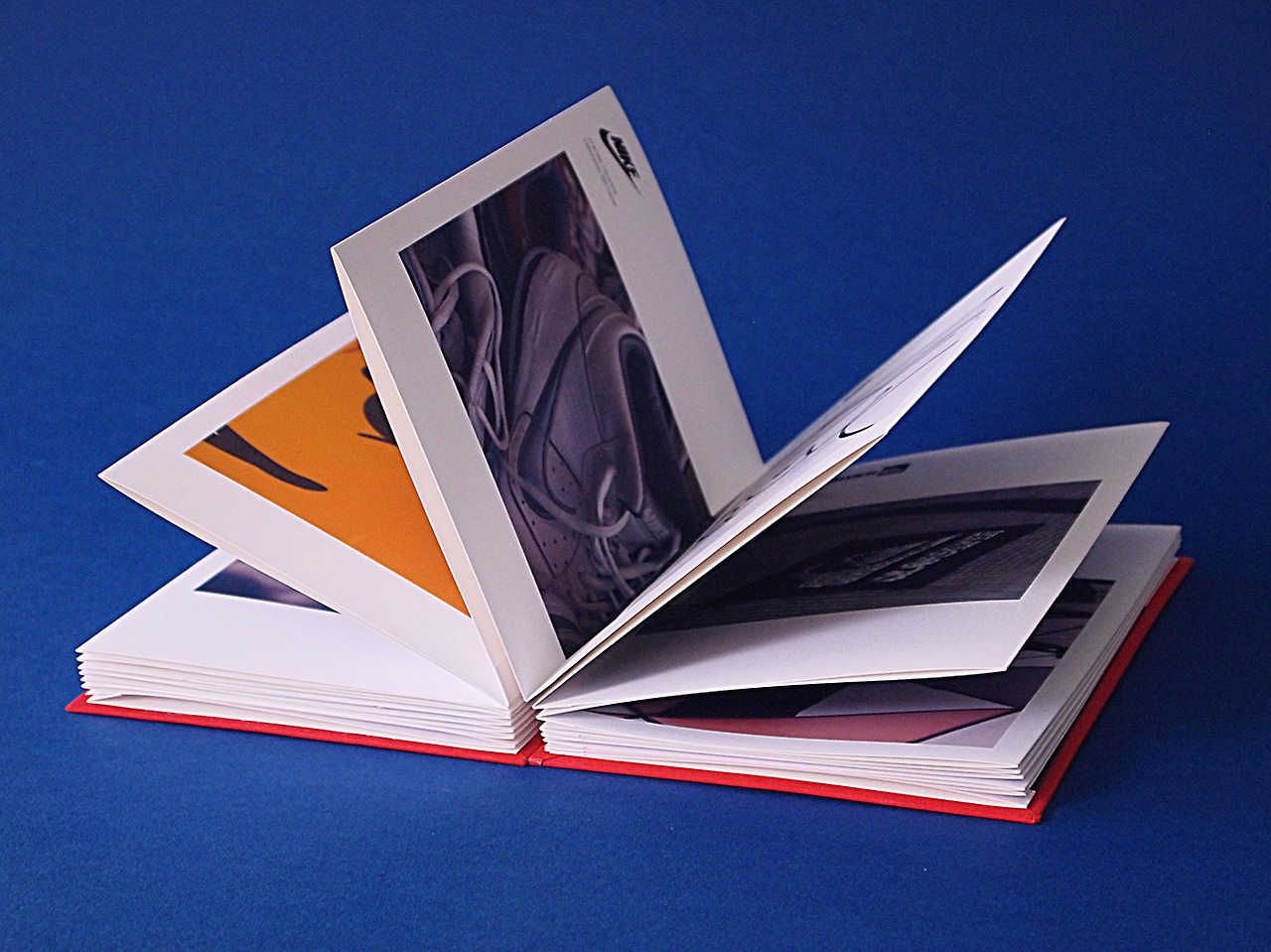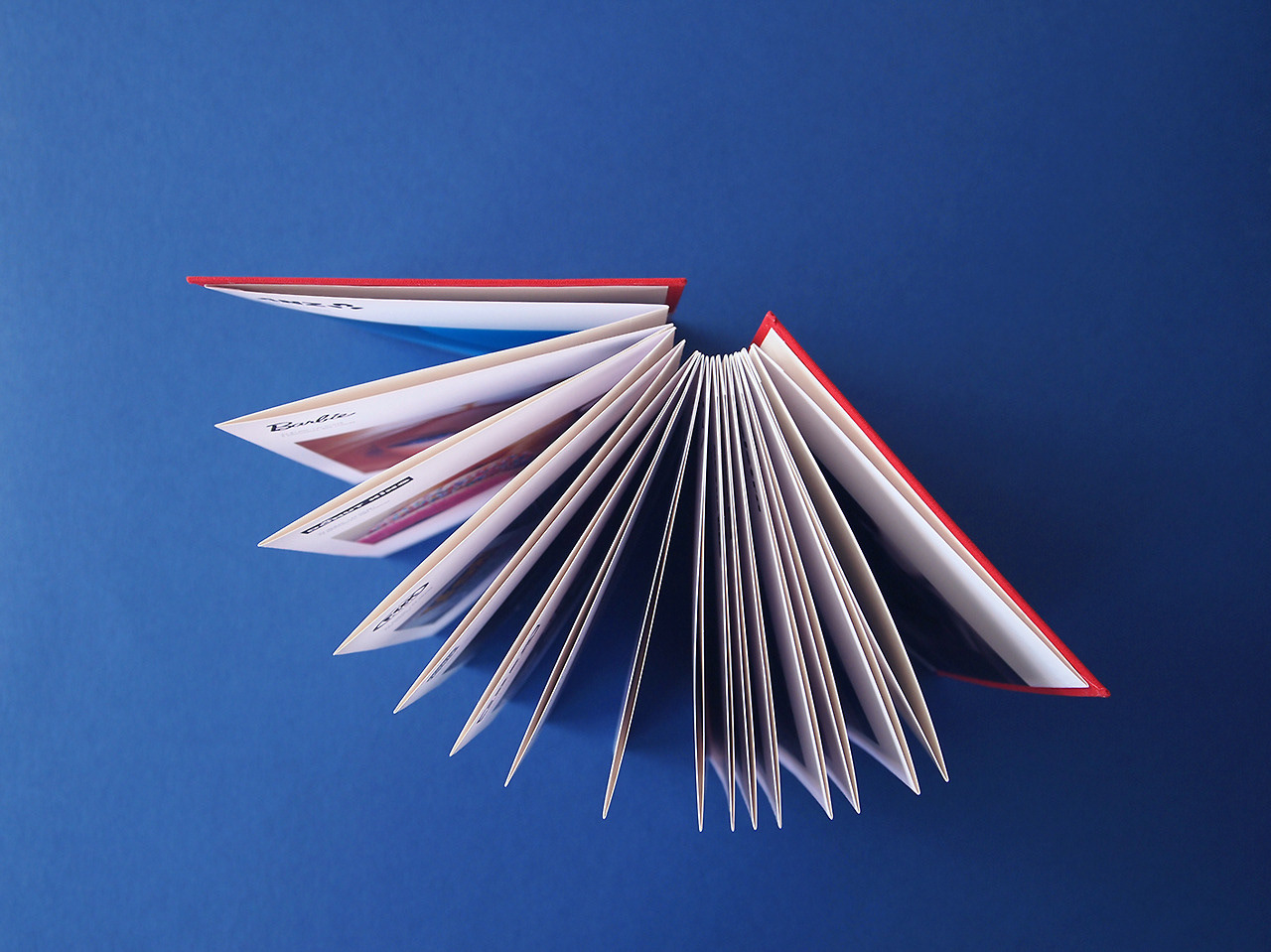 More by aaxnick Art & Design...